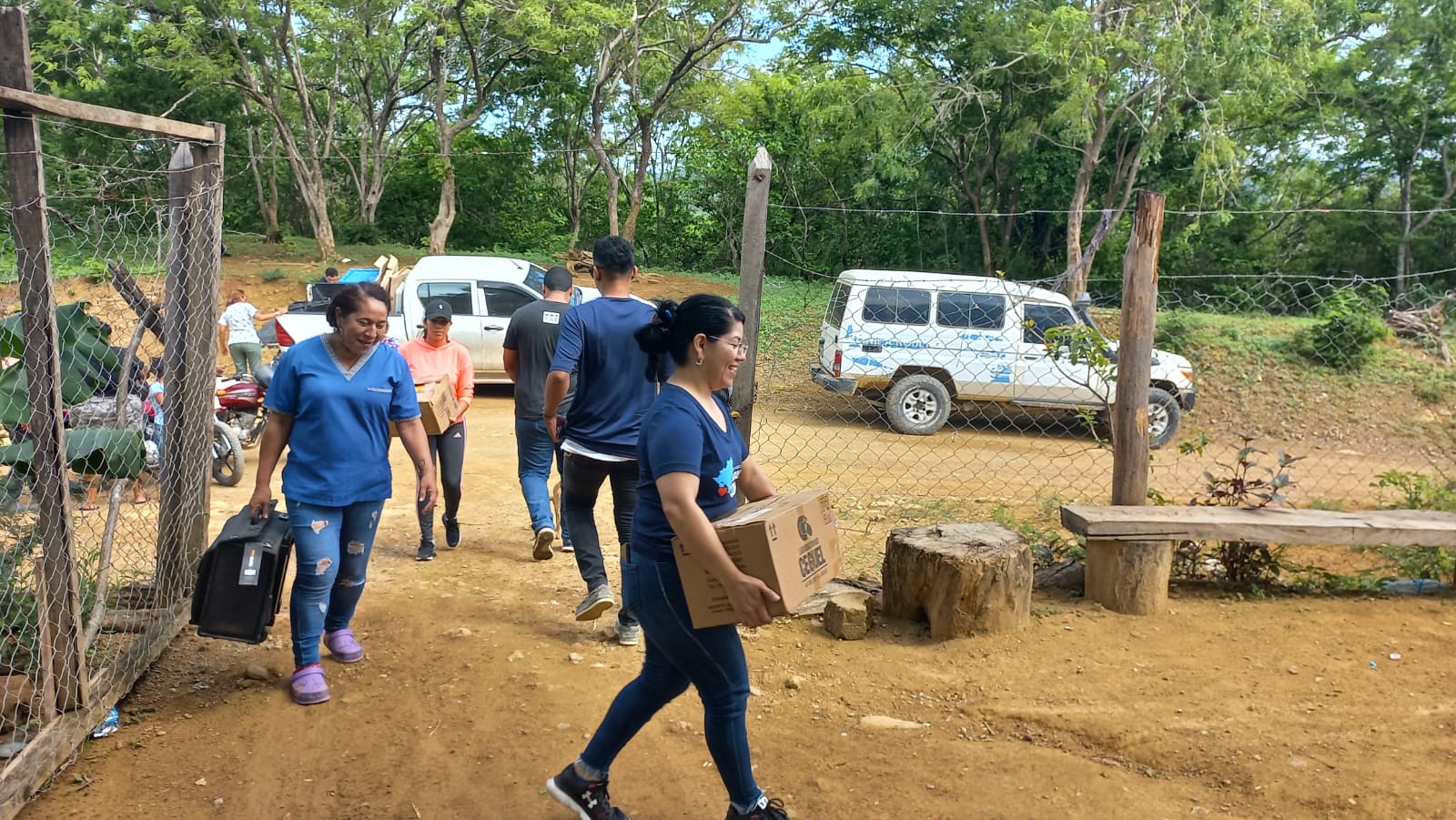 The Clinic Needs YOUR Help!
Dear Friend of the Clinic,
Thanks to your generous support, our Clinic continues to grow – and we continue to see more patients every year. And recently, thanks to a grant from a member of our Advisory Council, we have almost tripled the frequency of our Community Outreach health visits.
During our Community Outreach visits, we go "off-road" to hard-to-reach villages and set up at local community centers. There, we provide patient wellness checks, free medicines, health education and entertainment for kids. The Ministry of Health often partners with us too.
Without our Community Outreach events, many families living in very poor, remote areas would not have access to healthcare.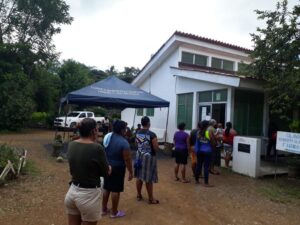 But your donations help provide these families with healthcare, community gardens, education and clean water – improving their quality of life and allowing the local community to thrive. You have been a valuable part of our community since we opened our doors in 2004. As the Clinic continues to grow, we are asking for your continued support.
And with donation matching, your impact can be twice as big!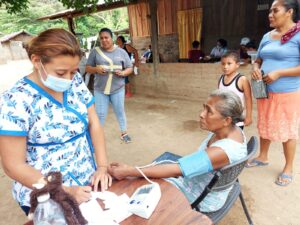 Through the end of August, all donations made through our website will be matched by The Oxford Club (up to a total of $10,000). You can make a huge positive impact on these local impoverished communities of southwestern Nicaragua for relatively little.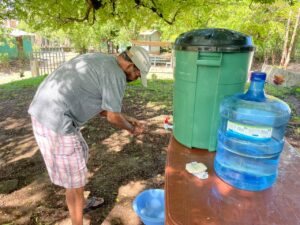 Good health is our most precious asset… and with your help, these welcoming citizens can have a better life.DONATE HERE
The Clinic team and local communities thank you in advance for your unwavering support!
Sincerely,
Julia C. Guth
Chair of the Board and Founderwww.nicaclinic.org
The Roberto Clemente Health Clinic