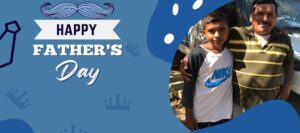 Dear Friend of the Clinic,
As we celebrate Father's Day, we honor all the hardworking dads around the world who put their energy, determination and love into supporting their families.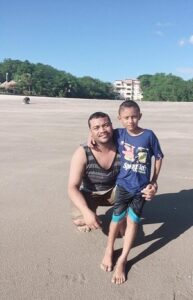 And with gratefulness, we thank your dad. He is a big reason you are here to care for and help uplift our impoverished Clinic community.
Now is the time that support through a kind gift like this is most needed. This community in Nicaragua is in great need of primary care, emergency care and nutritional support. We are there on the ground in very tangible ways every day, and the communities are deeply appreciative. They also are participating in our programs in greater numbers than ever before.
We are doing as much outreach as we can for hard-to-reach communities. But it is expensive for us to provide this 24/7 emergency support. The Clinic team and families there, who are trying their best to persevere, could definitely use your help today.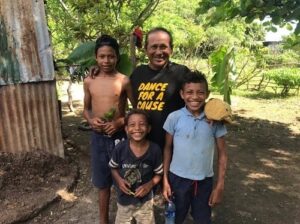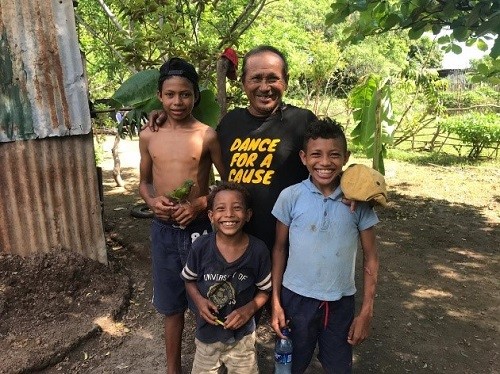 The Roberto Clemente Health Clinic is supported primarily by individual donations. And we have a matching program through The Oxford Club. We are a 501(c)(3) nonprofit registered in Maryland, so all your donations are tax-deductible. We accept funds through PayPal, where you can also donate with your credit card. You can also mail a check, and we accept stock donations as well.
Please click here to honor your dad while helping these families with a donation today!
Thank you so much,
Julia C. Guth
Chair of the Board
The Roberto Clemente Health Clinic