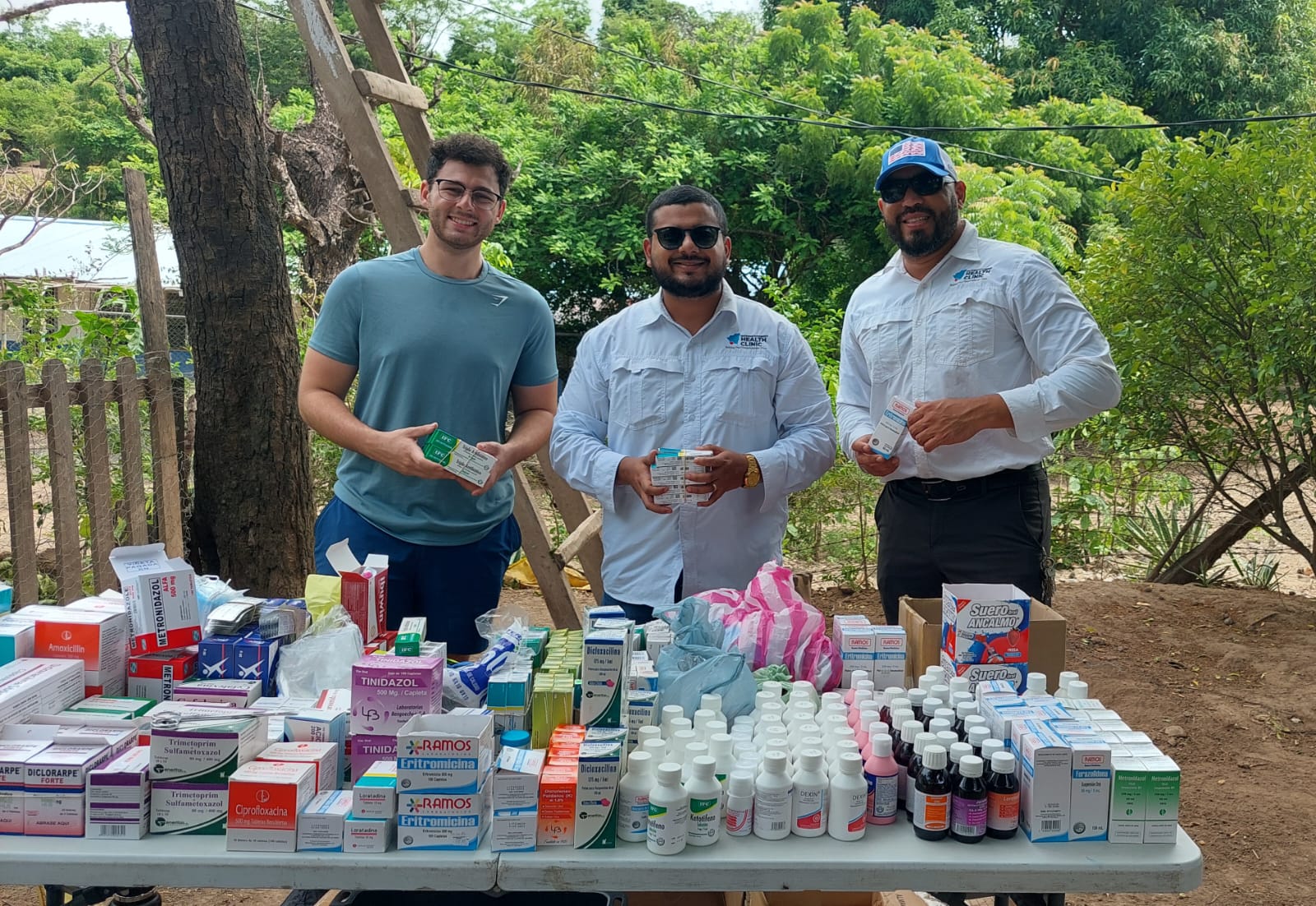 How Our 
Clinic

Does It: Part 1

Dear Friend of the Clinic,

There are many moving parts that keep the Clinic moving efficiently. With our many different programs, things can get complicated… fast!

★ Clean Water Initiative

★ Healthy Eating Initiative and Community Gardens

★ Padrino Program

★ Emergency Medicine

★ Preventive Medicine

★ Volunteer Program

That's why we're launching this new e-letter series, A Day in the Life.

This new series profiles our Executive Team, providing a sneak peek into the daily operations of the Clinic – and how each director's team supports our mission.

Gustavo Adolofo Ibarra Marin – Manager of General Operations

To begin this series, we'll spotlight a day in the life of our Manager of General Operations. Gustavo is a pharmaceutical chemist and a rock star when it comes to managing the Clinic. He's worked with us for 16 years. He was promoted to manager nine years ago and was a pharmacist regent for seven of those years.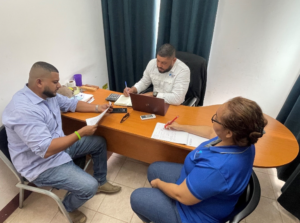 On Monday, Gustavo began his workday holding an internal meeting with the directors of the Clinic. They discussed the urgent to-dos for the rest of the week and updated each other on activities and completed tasks from the prior week.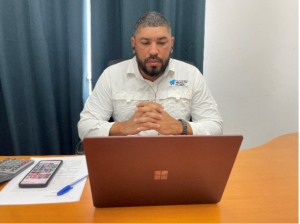 Gustavo then allocated time to discuss urgent matters with the Clinic's CEO, Dr. Gokhan Mamur, and with our donors. This ensures Gustavo is on track with future projects, and it allows him to share a wealth of information with those involved in Clinic operations.
Following his morning meetings, Gustav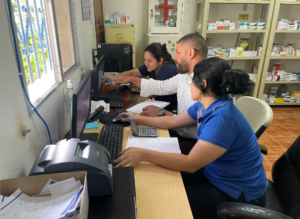 o headed over to the on-site pharmacy to take inventory, check in with the pharmacists and create a psychotropic report.
After lunch, Gustavo held a Clinic-wide meeting to provide information regarding upcoming events, urgent tasks and requests. And he gave a great pep talk to ensure our staff members are feeling their best!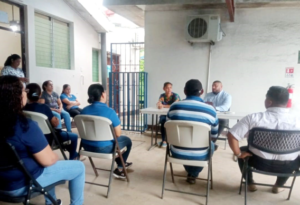 To complete the workday, Gustavo met with a local public institution regarding an upcoming event that's in development for the community.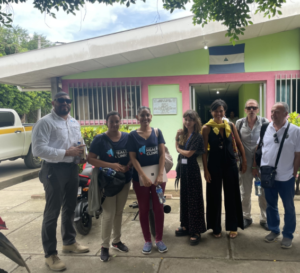 Gustavo and our executive team need your help to ensure the future success of our diverse efforts and initiatives! All our programs, including the pharmacy and general operations managed by Gustavo, help support the local communities. Help us help those in this region of Nicaragua. All donations made will directly impact the influence we have on these families in need.
Here are some of our specific needs:
✔An expansion of the multipurpose room
✔ An update to the electrical system
✔ A new conference room
✔ An update to the Clinic roof.
On behalf of The Roberto Clemente Health Clinic, thank you for your generous support. In our next e-letter, we will cover a day in the life of our community garden employees and agricultural engineers!
Sincerely, Julia C. Guth
Chair of the Board and Founder
The Roberto Clemente Health Clinicwww.nicaclinic.org