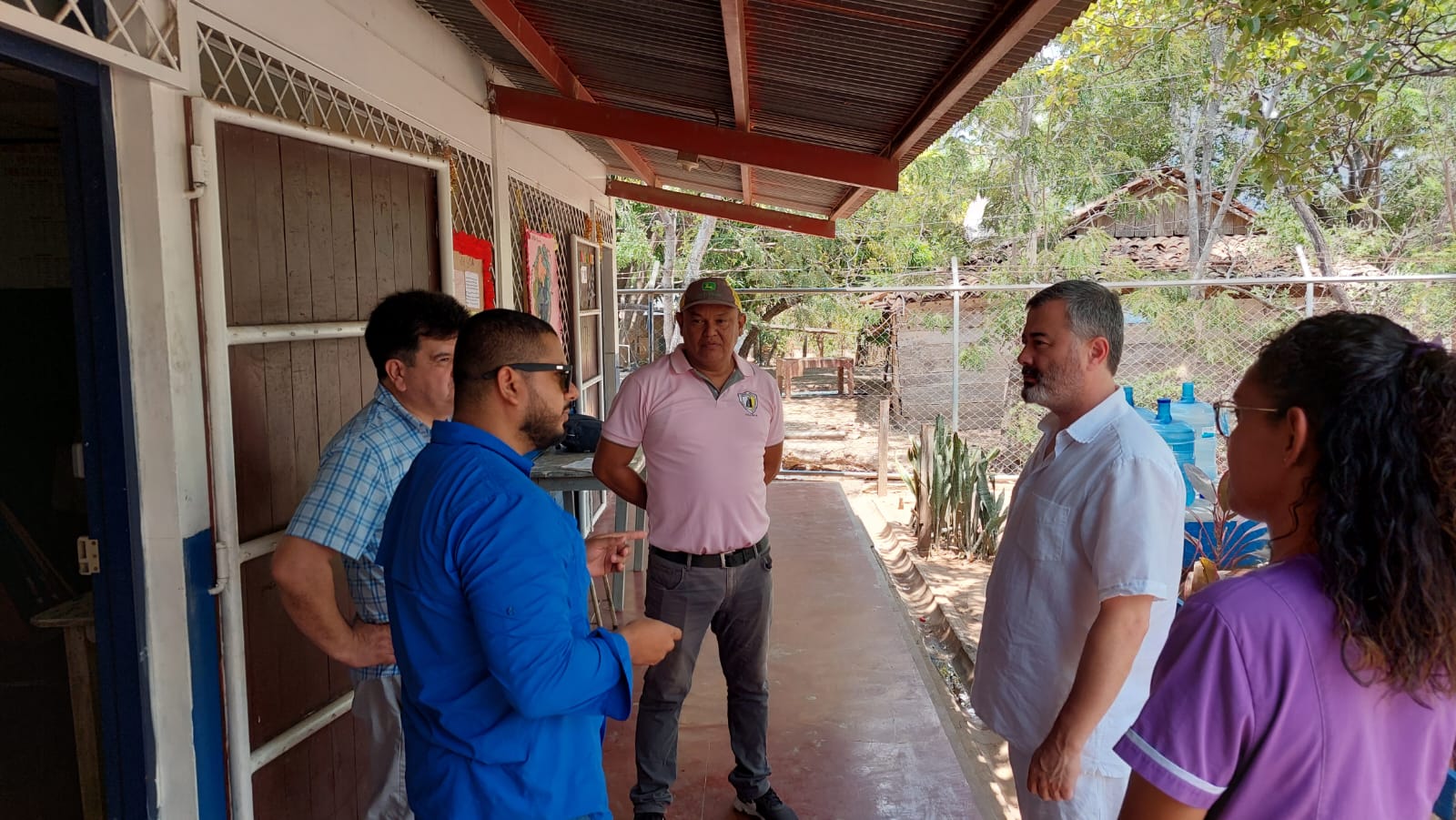 Exciting Announcement: Welcoming Dr. Han as CEO
Dear Friend of the Clinic,
We have TWO big announcements for you!
Our esteemed CEO of seven years, Dr. José Mosquera, is retiring from his position and joining our Board of Directors.
Please join me in thanking Dr. Mosquera for his immense dedication to the Clinic team and community as CEO. We are grateful for his medical guidance, training and service, as well as his leadership and kindness to all who worked with him.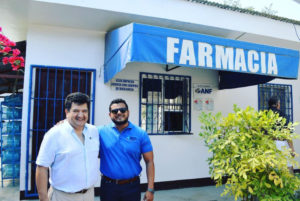 "Dr. Mosquera, your years of dedication are evident in the operations on the ground in Rivas, and in the admiration that the rest of the staff feels for you. It was certainly a life-changing time for myself to spend some incredible days together in Tola, and especially the mobile clinic day and the tours of agricultural efforts will stay with me forever. Thank you again, and for your influence on my life." – Ryan J., Clinic volunteer
Under his guidance, the Clinic was able to grow and strengthen significantly. And luckily, as part of our Board of Directors, Dr. Mosquera will not be going far. We are grateful that he will remain a close part of the Clinic family and continue to make a difference within the community.
And now for our second announcement…
Joining us as our new CEO is Dr. Gokhan "Han" Mamur.
Dr. Han not only has served as the medical coordinator for the U.S. president and secretary of state but also has worked in a level four neonatal intensive care unit and helped major global development organizations and fragile communities around the world.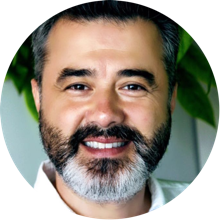 "The Roberto Clemente Health Clinic team includes professionals of the highest caliber, expressing great compassion for the community they serve.
In turn, I've witnessed a beautiful community that responds to them with much gratitude. For years, I've had the utmost reverence for Dr. José Mosquera and his extensive work in Nicaragua. I hope to continue this work as an integral part of this team." – Dr. Han
We are excited about the growth opportunities Dr. Han will provide. He has a great level of expertise, and his compassion for patients is unwavering. Dr. Han hopes to continue the work of Dr. Mosquera, ensuring the Clinic remains one of the best patient care facilities in the region.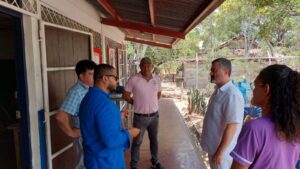 Dr. Han and Dr. Mosquera will work together closely during this time to ensure a smooth transition of leadership. Last month, both doctors visited the Clinic together. They held meetings with all staff, partners and members of the Clinic. We are not only excited to welcome a new member to the Clinic family but also grateful for the new opportunities and expertise Dr. Han will bring to the Clinic.
Join us in welcoming Dr. Han as we come together to continue making a difference in the health and well-being of our local Nicaraguan communities! And stay tuned for more communications from Dr. Han on his vision for the future of the Clinic in this wonderful community.
Sincerely,
Julia C. Guthwww.nicaclinic.org
Chair of the Board and Founder The Roberto Clemente Health Clinic